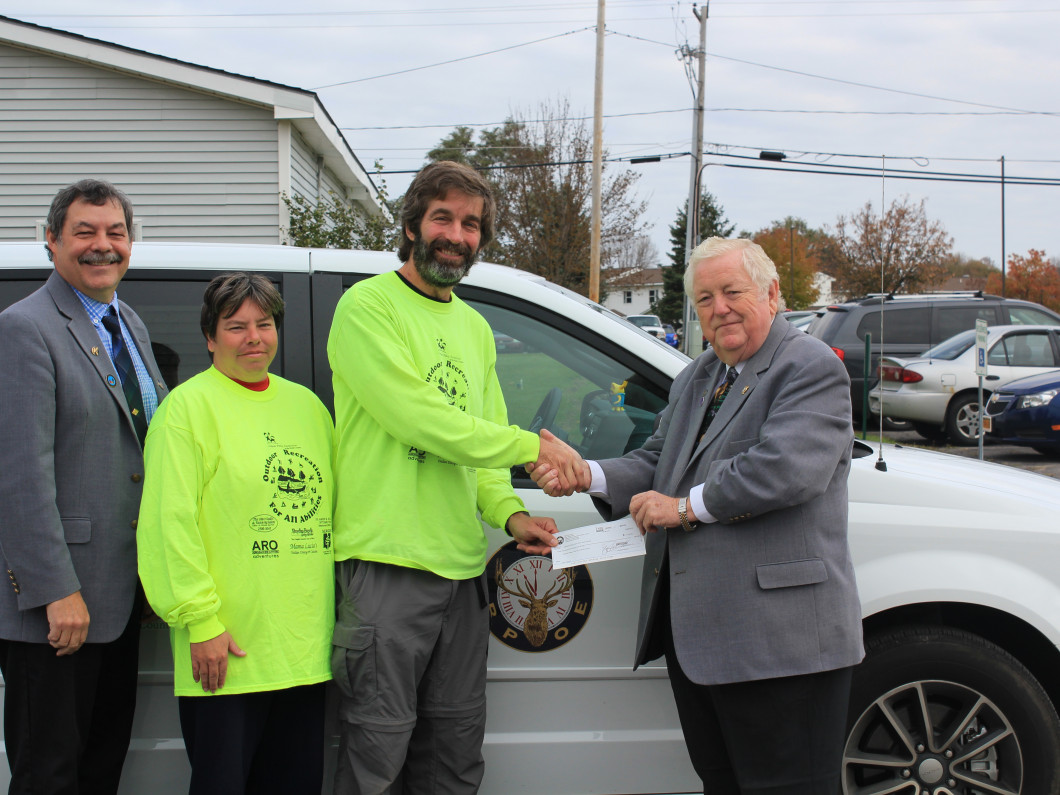 NYS Elks Home Service Program
NYS Elks Home Service Program
A case manager can be available to assist individuals in short-term linkage and referral to services available in their communities. To qualify for Home Service Director assistance, a person would have similar needs as someone with a developmental disability.

For more information contact Jim Williams at (315) 379-9667 or by email jim@cpnorthcountry.org.

The Home Service Director position is supported by annual contributions and fundraising by the NYS Elks and their Major Projects Program. It is due to their support that the Home Service Director can offer individuals and families timely assistance.